Micro Laser Annealing System
Micro Laser Annealing System

MLA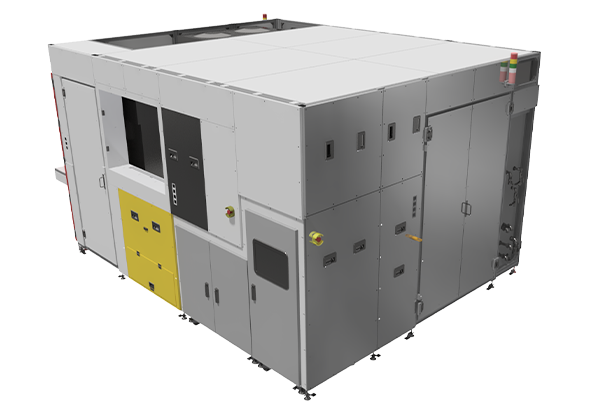 The Micro Laser Annealing (µLA) system irradiates a microbeam controlled area by a mask pattern to a specific position on the substrate. With the µLA system, thin films of minute area in the micro-meter order can be crystallized, activated, made highly dielectric, etc. without affecting the base substrate with heat.
Features
A device that irradiates a specific position on a wafer with an accuracy of ±5 µm
In operation as a mass-production system
Wafer auto handling
Top Flat beam
Mask projection optical system
Sales Records
It is used in semiconductor mass-production factories.
Specification