Laser Micro Drilling System
Laser Micro Drilling System

ELD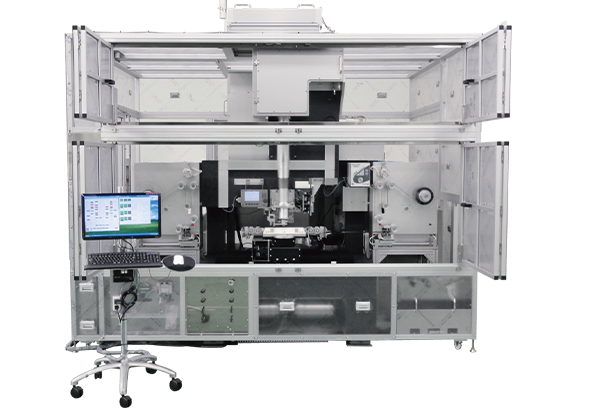 The Laser Micro Drilling system forms fine holes in the unit of a micrometer for various materials such as polyimide tape, glass and others. This process is using the laser annealing technic on local position and is adopted in mass production for electronic devices. We have been developing optics systems and irradiation position control systems for laser process and accumulate technology to meet industrial request.
Features
Micro drilling as small as 4 µm
Laser scribing and patterning
Laser annealing
Sales Records
We have sold the system for medical and beauty equipment.
Specification
Process Example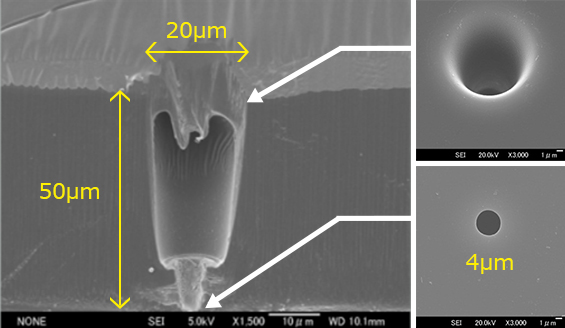 Example of two-step machining made with the LMD system